Water main break shoots feet into air onto power line in Ft. Bend County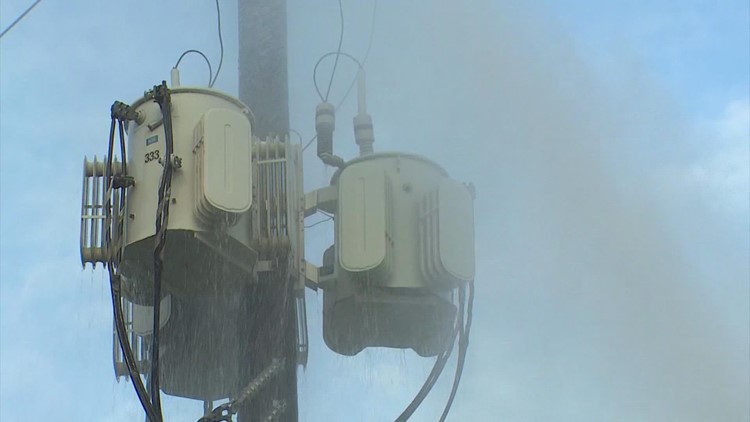 FRESNO, Texas — Crews were working to fix a water main break in Fort Bend County Thursday.
A nearby resident captured video of the moment the water shot up onto power lines and hit a transformer, causing it to spark and smoke. The video showed water shooting several feet into the air and drenching the area.
No injuries were reported.
It's unknown if the water main break was weather related.
Dallas Press News – Latest News:
Dallas Local News || Fort Worth Local News | Texas State News || Crime and Safety News || National news || Business News || Health News