This is the golden season! Astros To Celebrate 2022 World Series Title With Special Gear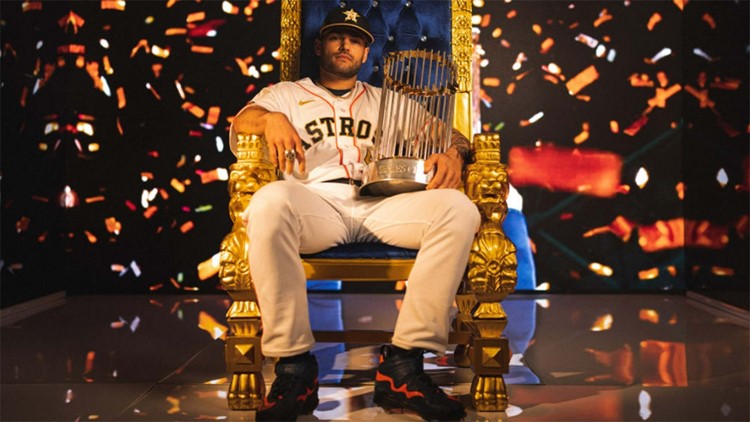 HOUSTON – How cute! To commemorate the 2022 Houston Astros World Series championship, the team is releasing special editions of gold uniforms, headwear and other items.
The team store at Union Station will be open 24 hours a day for fans to get what they want, including jerseys, t-shirts, caps and more.
Fans who go to the store during the gold rush will also be allowed to sit on a special throne and take pictures. There will also be special performances by Orbit, Shooting Stars and the 2017 and 2022 World Series trophies.
The Astros will wear special uniforms during the first two games of the season against the Chicago White Sox on March 30 and 31.
Dallas Press News – Latest News:
Dallas Local News || Fort Worth Local News | Texas State News || Crime and Safety News || National news || Business News || Health News