The police published photos of weapons and drugs seized during a joint operation with traffic police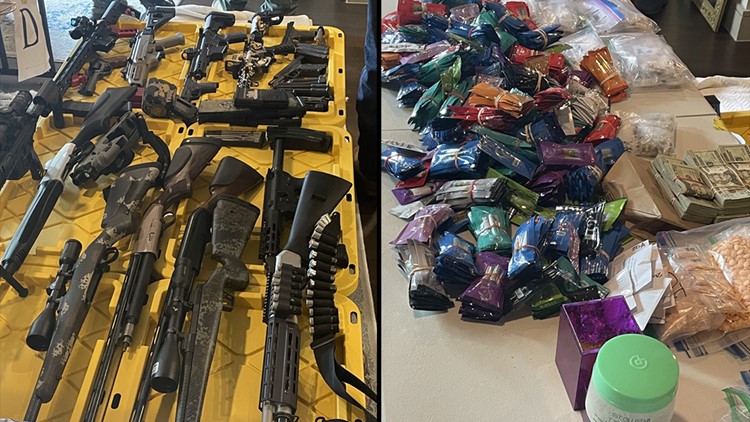 HOUSTON. The Houston Police Department and Texas Security Services have been working together to crack down on the drug trafficking operation, authorities said.
According to police, the suspects produced counterfeit methamphetamine pills and also carried other drugs. According to HPD, the total value of the illegal drugs seized was over $500,000.
Dallas Press News – Latest News:
Dallas Local News || Fort Worth Local News | Texas State News || Crime and Safety News || National news || Business News || Health News