San Angelo Police Department warns public of new phone scam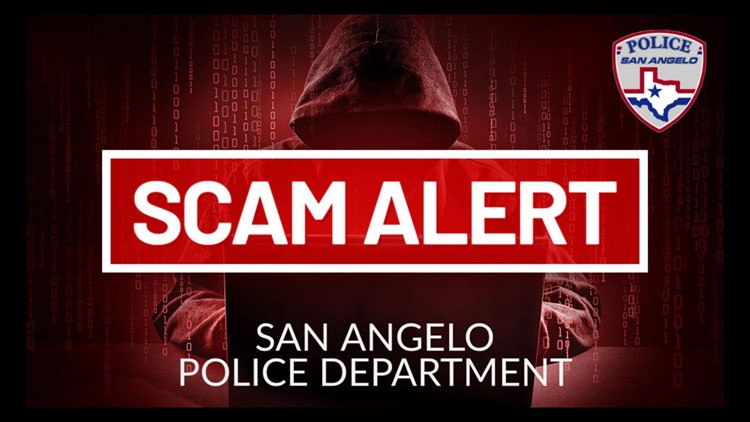 SAN ANGELO, Texas. On Monday, the San Angelo Police Department issued a public warning about a phone scam.
According to a SAPD press release, an unknown person posing as the head of the police department participated in the scam. The scammer informs the victim that he is issuing a warrant for their arrest and is needed in court to sign documents. The incoming phone number appears to come from a SAPD non-emergency dispatch number, 325-657-4315.
SAPD informs the public that they will never contact the public for personal information or money.
Anyone with questions regarding possible fraud may contact the SAPD duty officer at 325-481-2696 during regular business hours, 8:00 am to 5:00 pm, or their non-emergency dispatch center at 325-657-4315 at non-working time.
Dallas Press News – Latest News:
Dallas Local News || Fort Worth Local News | Texas State News || Crime and Safety News || National news || Business News || Health News