PNAS Notes FSU Study Linking Lead Exposure to IQ Loss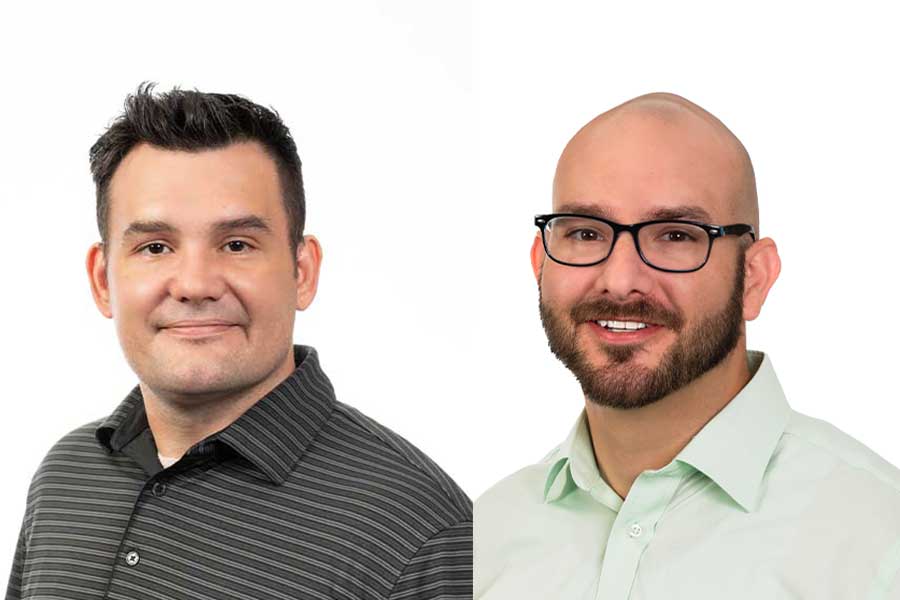 Editorial Board of Proceedings of the National Academy of Sciences (PNAS) honors a pair of Florida State University researchers for their 2022 study that found childhood lead exposure robbed Americans of an average of 2.6 IQ points per person.
Together with co-author Aaron Reuben, postdoctoral fellow at Duke University, McFarland and Hauer received Cosarelli Prize, which PNAS established in 2005 to recognize newly published papers of "outstanding scientific quality and originality". This study is one of six published in 2022 to receive this recognition.
"The level of competition to publish on PNAS is so high that you are honored to do so," McFarland said. "Then to compete with the work of people in the academy from all over the world, from all disciplines of the social sciences, is an honor. We are grateful to the people who appreciated the work we do."
The researchers used data from the National Center for Health Statistics and the US Geological Survey. The standard deviation for IQ scores is about 15 points, Hauer said, before noting that this is 2.6 points per person, which is "pretty significant."
IQ is a standard measure of intelligence derived from a series of standardized tests. The scores can be used for education and employment, and for assessing mental retardation, among other purposes.
A huge amount of lead, which the researchers studied, got into car exhaust due to the use of leaded gasoline, which began in 1923 and ended in 1996. According to Hauer, the damage from lead is the most visible in the past seven decades.
McFarland and Hower found that the estimated lead-related deficiency was greatest in people born between 1966 and 1970, a population of about 20.8 million, who had an average IQ deficit of 5.9 points per person.
The study was picked up by numerous national and international media, including NBC News And Discover the magazine. Hauer believes that the research's far-reaching implications have sparked interest.
"Half the US population was exposed to high levels of lead when they were children," he said. "That's a significant portion of the US population."
Listening to years of struggle by citizens and special interest groups to remove lead from gasoline, McFarland said he hopes the study will spur discussion about hazardous substances and the environment.
"People were speaking out against an industry that didn't want to change because they were making money – similar to what we saw with cigarettes – an industry that is fighting science and health officials," he said. "I think one of the things that our study shows is the damage of an assumption or a security policy until proven otherwise."
California Press News – Latest News:
Los Angeles Local News || Bay Area Local News || California News || Lifestyle News || National news || Travel News || Health News