HPD: Masked gunmen wound a man in the forehead during shooting in East Houston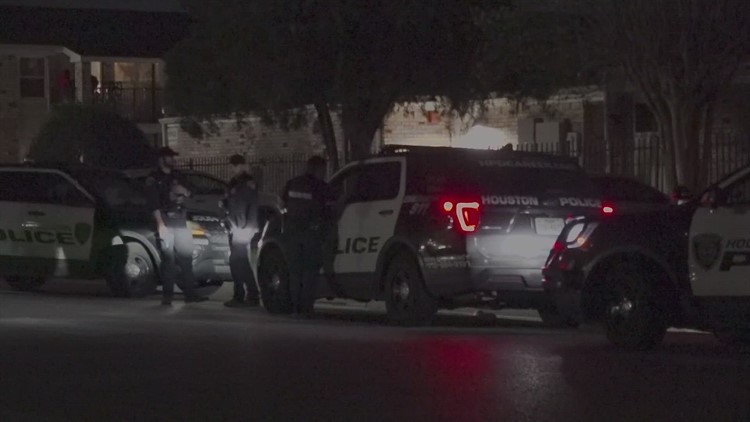 Police said two masked armed men were in the apartment complex with rifles and opened fire. The man suffered a scratch on his forehead and was taken to the hospital, where he is expected to survive.
Police say they are not sure why the masked men shot at him in the first place.
"We don't know exactly why they were shooting at him or in that direction," Police Lieutenant Wilkens said. "We don't even know if he was the intended target.
Dallas Press News – Latest News:
Dallas Local News || Fort Worth Local News | Texas State News || Crime and Safety News || National news || Business News || Health News