HPD: Guard shot 2 people, killing 1 in West Houston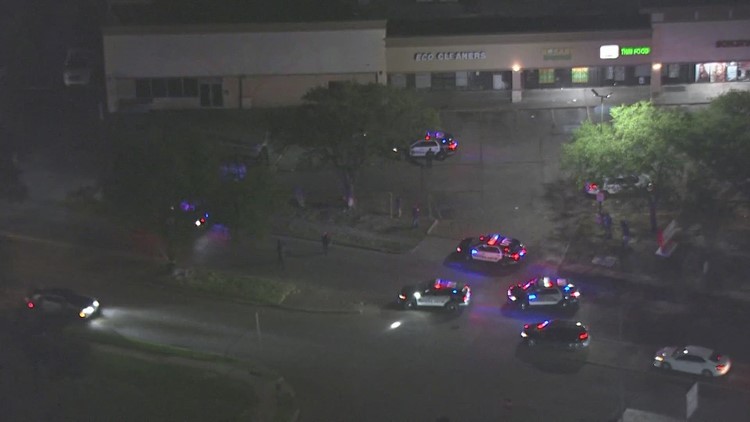 Police said three guards were escorting two visitors who were said to be heavily intoxicated. One of the visitors had a weapon, which they pulled out.
Then there was a shootout. Police said two patrons were injured, one of whom died at the scene.
The police said the security guard is now being questioned.
Come back to learn more about this evolving story.
Dallas Press News – Latest News:
Dallas Local News || Fort Worth Local News | Texas State News || Crime and Safety News || National news || Business News || Health News