HFD: Firefighters rescue two dogs from burning house in north Houston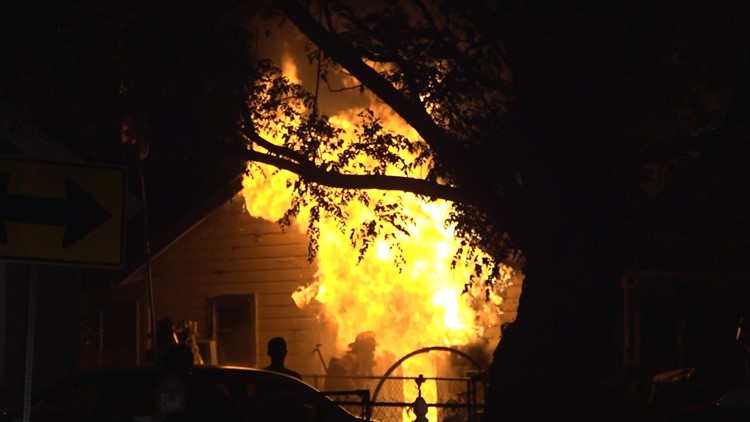 Crews arrived at the home and were able to quickly bring the blaze under control, according to Fire District Chief Houston Wedgworth. While they fought the fire, the crews managed to rescue two dogs from the house.
"We were able to put out the fire," Wedgeworth said. "The interior of the house was damaged, but there were no casualties. We managed to get two dogs out of the house."
Wedgworth said they were not sure what caused the fire and that the investigation was ongoing.
Dallas Press News – Latest News:
Dallas Local News || Fort Worth Local News | Texas State News || Crime and Safety News || National news || Business News || Health News