Harris County Commissioners To Vote To Reduce Fare, Offer Free EZ Tags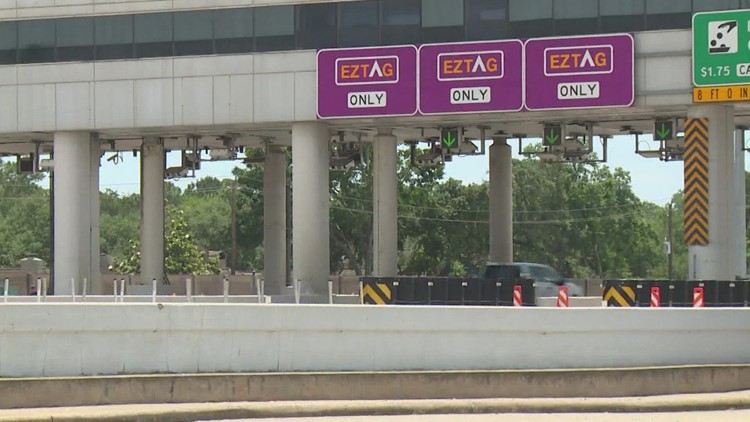 HARRIS COUNTY, Texas. On Tuesday, Harris County officials vote to make your commute cheaper.
The Harris County Tollway Authority also offered to provide up to eight free EZ tags per household.
Officials said the rebate would apply to those who "drive two-axle vehicles," which account for about 95% of all transactions. Drivers will be allowed to apply the discount to each individual transaction or to their amount on a monthly basis.
If approved, savings can begin immediately after Labor Day.
Dallas Press News – Latest News:
Dallas Local News || Fort Worth Local News | Texas State News || Crime and Safety News || National news || Business News || Health News