Former Soviet Union Day at Capitol Demonstrates University Excellence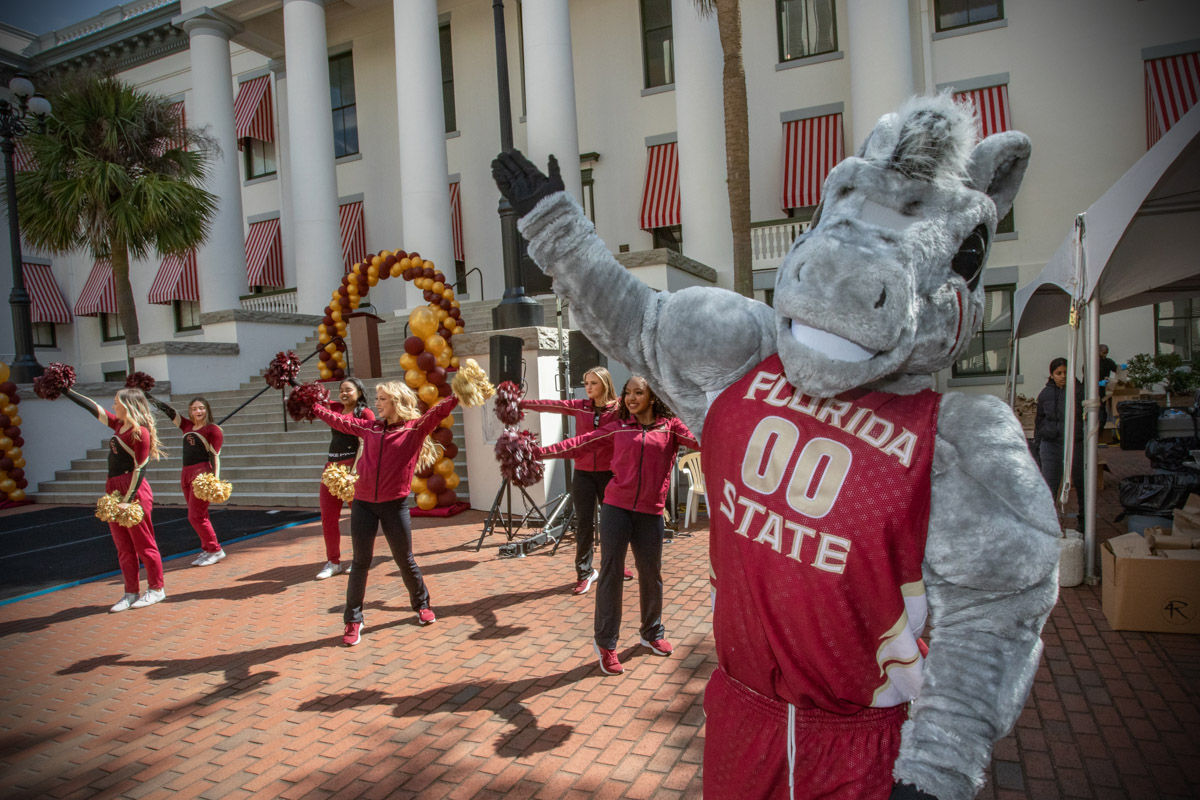 Florida CFO Jimmy Patronis, a former USSR alumnus, spoke of the growing demand for education at Florida State University, noting more than 70,000 university applications in the fall.
President Richard McCullough built on Patronis's remarks, highlighting the university's accomplishments during his tenure, including increased research and fundraising, as well as student success and alumni numbers.
McCullough praised the university's record 99% of freshmen who entered the FSU last fall and returned for the spring semester, one of the best in the country and another indication of the FSU's national leadership in student achievement.
"We compete on and off the field at the highest level to be in the top 20 universities," McCullough said. "Our freshman retention rate for this semester is currently 99% which is incredible and off the charts. Florida State University has everything it takes to keep moving forward and be one of the greatest universities in this country."
California Press News – Latest News:
Los Angeles Local News || Bay Area Local News || California News || Lifestyle News || National news || Travel News || Health News