East Meadow Update 03/17/23 : Indybay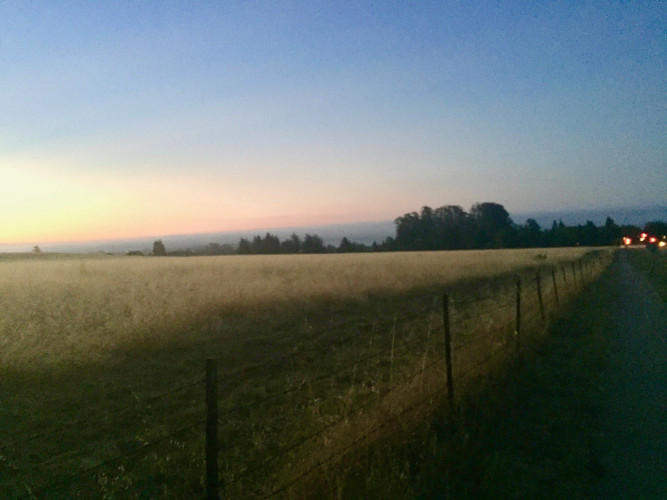 On March 15 and 16, 2023, UCSC Regents reviewed UCSC's latest proposal for West student housing. Almost without hesitation, they unanimously approved this proposal.
Specifically, they approved a proposal to fund and continue construction of the East Meadow portion of the larger student residence in the West, and to support initial planning for the remainder of the project. While this project is often expected to provide a large amount of housing (over 3,000 beds), the portion just approved will provide very little housing (140 beds) but will destroy seventeen acres of East Meadow.
How soon will we see bulldozers in Luga? The administration's stated plan is to begin construction in January 2024, give or take a month.
The proposal, just approved by the Regents, was one of many capital projects put forward by various UC campuses. In most cases, if the project talked about the provision of housing, there was no discussion or discussion. It was immediately adopted unanimously in favour. There was not a single normal briefing, discussion and debate on any of the housing issues. At the suggestion of UCSC, none of the issues we raised were discussed or even mentioned.
California's housing shortage has become so severe that no politician wants to be seen as standing in the way of solving it. We are not against new housing. On the contrary, we advocated housing that would be better for the campus and more fair to students. It didn't matter: the call for more housing seemed to override all other considerations.
We want to once again thank all of you who have done so generously and so much to protect the meadow.
California Press News – Latest News:
Los Angeles Local News || Bay Area Local News || California News || Lifestyle News || National news || Travel News || Health News