Coogs hit the road on Sweet 16 this morning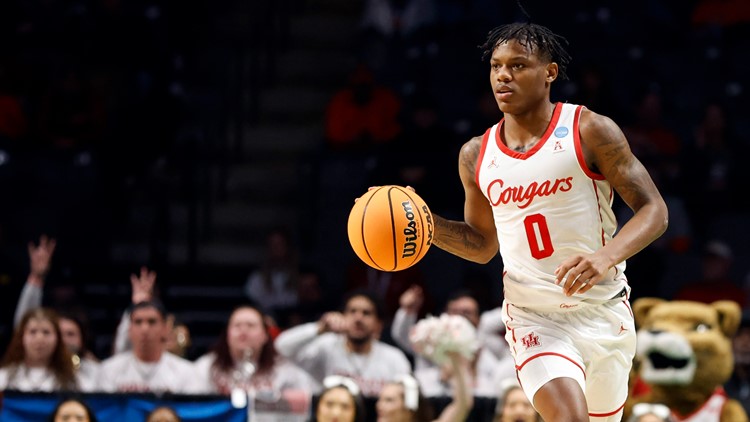 HOUSTON. This morning, our hometown team sets off on the Sweet 16. Houston Cougars just two wins away from the men's Final Four here in Houston.
The men's basketball team is flying out of the University of Houston campus and hoping for a big send-off en route to Kansas City.
The optimism is full as the number 1 seeded Coogs are set to face Miami on Friday night. The game will air on KHOU 11/CBS starting at 6:15 pm.
The Coogs practiced Tuesday before the big game, including star Markus Sasser, who is recovering from a groin injury. The good news is that, according to him, he is getting "better and better … day by day."
Sasser also gave credit to team coach John Huston for getting back on the court.
Dallas Press News – Latest News:
Dallas Local News || Fort Worth Local News | Texas State News || Crime and Safety News || National news || Business News || Health News