Angelo State Publishes Spring Planetarium Schedule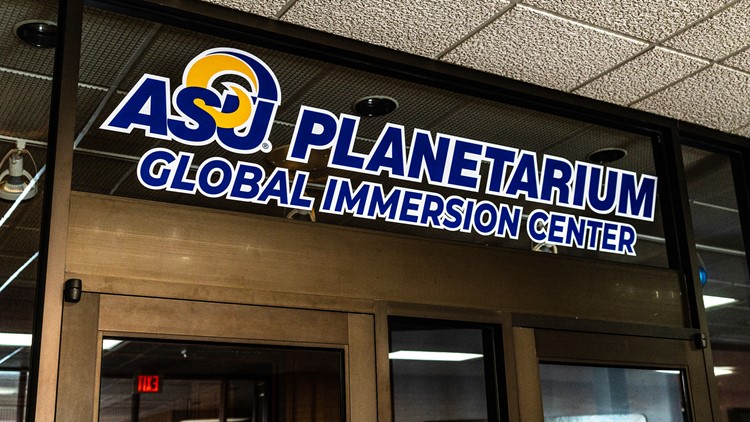 SAN ANGELO, Texas. On Monday, the Angelo State University Planetarium announced its spring schedule.
Eighteen different full-dome public astronomy shows will begin on Wednesday, February 8 at the Vincent Building at 2333 Vanderventer St.
Shows at the planetarium will run weekly on Wednesdays and Thursdays at 19:00 until April 27, with breaks in the schedule for spring break and Easter.
All shows are open to the public and admission is $3 for adults and $2 for children, military personnel, and seniors. Students, faculty and staff of ASU are admitted free of charge.
The spring performances at the planetarium will take place according to the following schedule:
Dallas Press News – Latest News:
Dallas Local News || Fort Worth Local News | Texas State News || Crime and Safety News || National news || Business News || Health News