Abilene Police Investigate Salvation Army Murder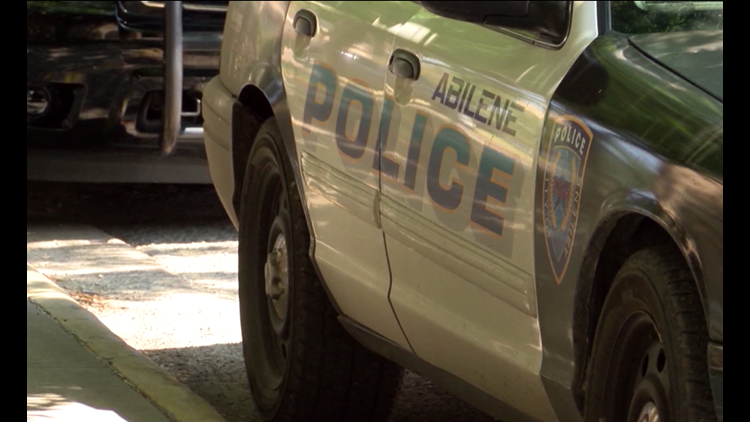 ABILEN, Texas. Abilene police are investigating the death of a 58-year-old man as a homicide.
The officers were called to the Salvation Army at 1726 Butternut Street at approximately 2:30 am on Wednesday, January 11, according to police. The caller said there was a fight between two people inside the facility.
A few minutes later, a man lying unconscious was found in the parking lot near the facility. Arriving employees of the Ministry of Emergency Situations found a man in the building with severe injuries received earlier.
He was taken to the hospital, where he died from his injuries just after 4 am on Wednesday.
Police identified the victim as 58-year-old Joseph Louis Johnson, a Salvation Army client. Notification to next of kin was made.
One person was detained for interrogation, the investigation continues.
Dallas Press News – Latest News:
Dallas Local News || Fort Worth Local News | Texas State News || Crime and Safety News || National news || Business News || Health News